Slips, trips, and falls constitute the majority of general industry accidents. They cause 15% of all accidental deaths, and are second only to motor vehicles as a cause of fatalities. They represent the primary cause of missed work days, and half of all accidental deaths in the home are caused by falls.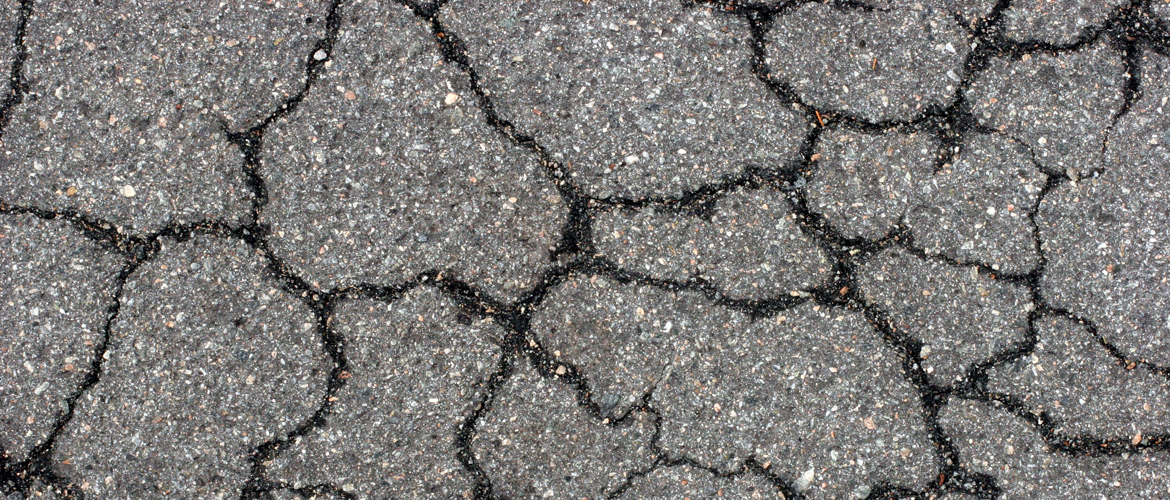 At about one third of the cost of replacing your asphalt, sealcoating is an excellent option for homeowners and commercial property owners alike. The smooth, even surface of sealed pavement makes sweeping, snow removal and maintenance simpler and cheaper, and most importantly, you'll keep pedestrians safe.
Supreme Sealing has been dedicated to helping you protect your investments for over 25 years. Call us today at 716-681-5262!