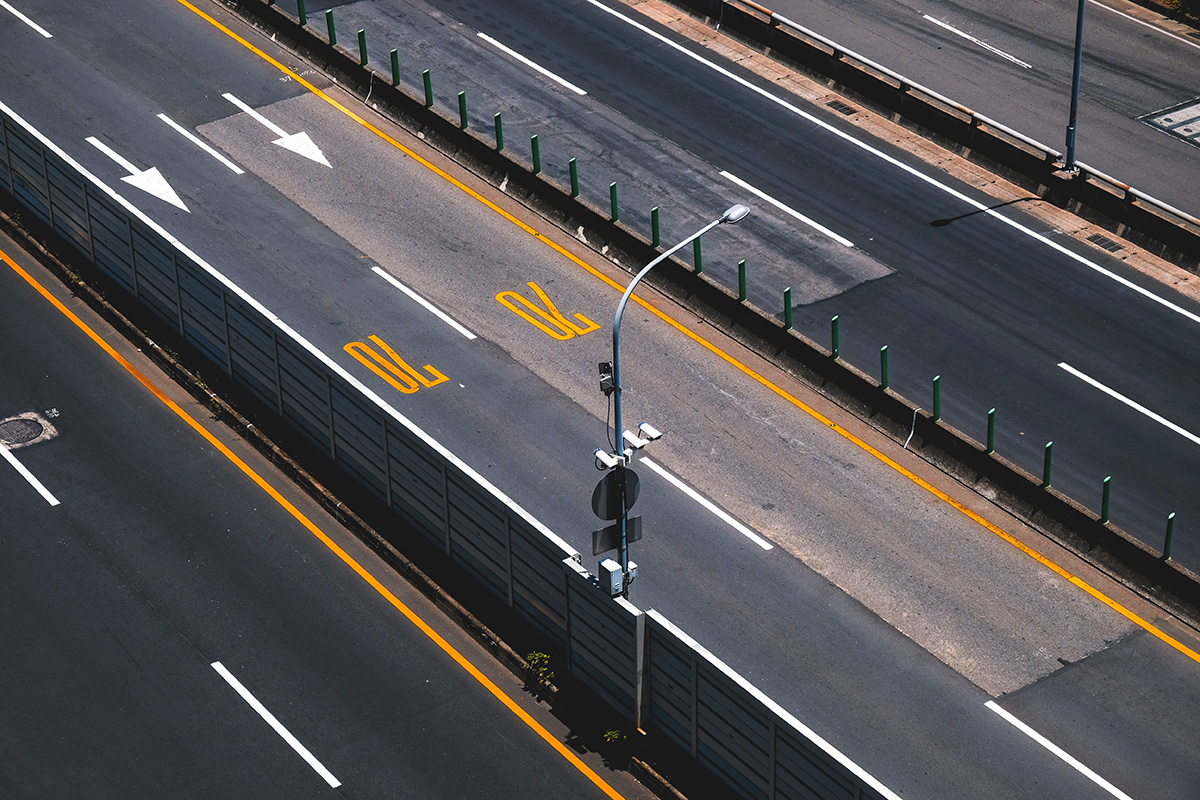 New ideas and innovations are paving the way forward to a better tomorrow…literally. In "Recycling Asphalt: How and Why?" we discussed how asphalt is recycled and how it benefits both the industry and the environment. Continuing with how the industry is changing and constantly evolving, there's been a company that has been gaining steam called MacRebur. MacRebur is an emerging company out of Scotland with a focus on solving two common problems facing the world today: (1) Enhancing the asphalt used to make road surfaces and (2) Finding a solution for the world's plastic epidemic.
CEO of MacRebur, Toby McCartney first had a vision to convert plastic waste into roadways while working in southern India helping people who work in landfills. On numerous occasions the future CEO noticed workers taking plastic waste, putting it into potholes, and setting the plastic on fire using diesel as an accelerant. The plastic would essentially fill and seal the potholes making a more suitable driving surface. When he returned to the UK, McCartney pitched his idea to two friends who immediately came on board. The team developed an innovative method of granulating waste plastic and incorporating it into a new binding agent called MR6. According to the company, pavement made with MR6 has a higher tensile strength than conventional asphalt, resulting in better cohesion and adhesion with a higher resistance to rutting and cracking. According to the company website "MR6 can be added into every ton of asphalt produced without any modifications being required by the asphalt manufacturing plants". Overall, this new process is making an asphalt surface that lasts longer and costs less to maintain.
While still in the testing phases of development, MR6 has led to the development of subsequent products MR8 and MR10, that are designed and utilized for different applications depending on traffic situations and climates. Test roads and surfaces have been deployed, tested and monitored throughout the UK and the results have been overwhelmingly positive.
MR6 does have a slight cost increase, on average between 1 to 3 percent, but those costs could come down as more asphalt manufacturers start switching their process. The company is adamant about the fact that the plastics in the roads will not wash back into our rivers and oceans, stating "If the plastic is permanently sandwiched between the stone and bitumen, there's no way it will ever see the environment. It will be ages before enough tar rubs off that you ever reach the plastic layer." It's estimated that each ton of asphalt contains approximately 20,000 single use plastic bottles or around 70,000 single use plastic bags. At this time the product has not been implemented in the United States.
Supreme Sealing: Your Go-To For Commercial Asphalt Repair and Maintenance
It's always a good idea to look forward and see what the future may hold. Looking a little closer to home, that future involves heavy winter precipitation that will eventually wreak havoc on old, damaged asphalt. Whether it's paving, sealing, or repairs, Supreme Sealing has you covered. Call us today at (716) 681-5262 for a free project estimate.