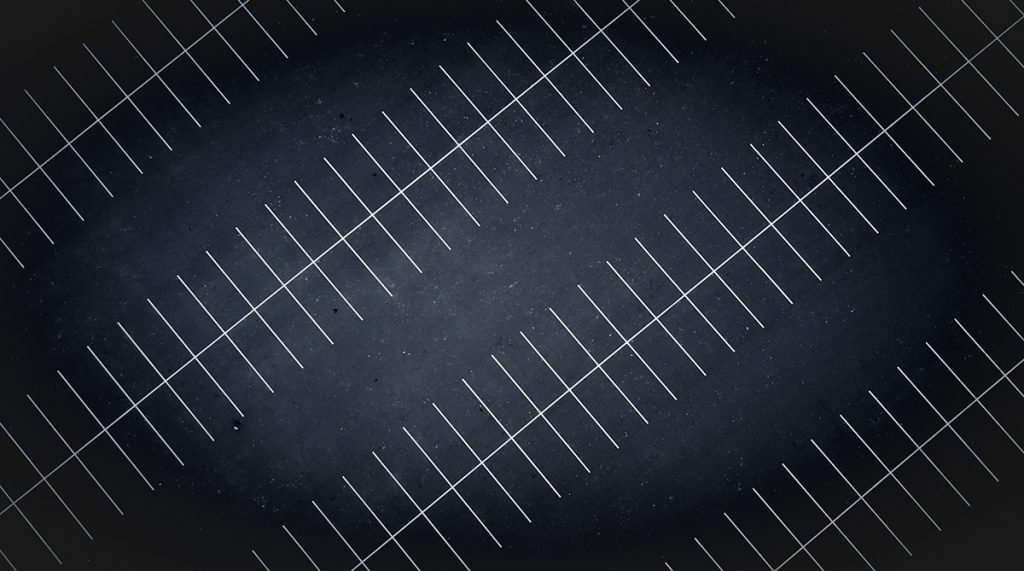 A high-quality asphalt surface should last anywhere from 20 to 30 years. That being said, mother nature is known for being tough on asphalt. With the constant changes in climate and the UV rays from the sun beaming down on your blacktop, maintenance is a necessity to keep your asphalt in good condition. Parking lots, in general, are subjected to heavy vehicular and good traffic on a regular basis. After an extended period of heavy use, they will incur more damage and become a liability for the business owner. However, that doesn't mean you should rip up your asphalt and start over. Pavement resurfacing is a vital solution that can save you thousands and extend the life of your asphalt.
What is Asphalt Resurfacing?
Asphalt resurfacing exponentially extends the useful life of your asphalt. Have you ever noticed a few crack formations or localized minor damage on your asphalt? Small damage may not seem like a big deal at first, but they should be taken care of quickly before they become a big problem. However, just because your asphalt is damaged, that doesn't mean you should remove and replace it. Asphalt resurfacing is an easier, more convenient, and cost-effective solution.
When resurfacing, only the damaged portion of your blacktop is removed. Instead of patching it up, it is then replaced with a fresh, much stronger, high-quality aggregate. By doing this, the overall structural integrity of your asphalt is reinforced and remains intact. After the area is patched, the entire surface is resurfaced with an overlay of1 ½" to 3″ of hot asphalt. This seal coat protects and extends the life of your asphalt by preventing water and UV rays from breaking through the surface.
When Should You Resurface Or Replace Your Asphalt?
When looking at asphalt, the age of your blacktop matters. After many years of being exposed to the elements, materials start to fail. If you are approaching 20 years or older and your parking lot is looking a little worse for wear, you may want to consider replacing it. Trying to patch an older lot is not normally worth the effort as new issues will almost certainly arise once the old ones are repaired.
Sometimes replacing your asphalt is all about aesthetics. Your parking lot is a big part of your how your business looks. If you are planning on selling, a smooth, clean lot is more attractive to potential buyers. No matter how great the rest of your property looks, a cracked or pitted surface is a big turnoff to anyone visiting your business.
---
Supreme Sealing Asphalt Maintenance
Supreme Sealing has specialized in sealing, asphalt and pavement repair in the Western New York community for more than 25 years. With the cost of new blacktop and blacktop repairs steadily rising over the past few years, the need for crack filling (hot liquid asphalt) and seal coating as a preventative asphalt maintenance measure, has never been more apparent. For an estimate or consultation on any of the services we provide, please call our office at (716) 681-5262. Or you can fill out our contact form and we'll get back to you as soon as possible.